The aim of our new partnership:

better physical & emotional outcomes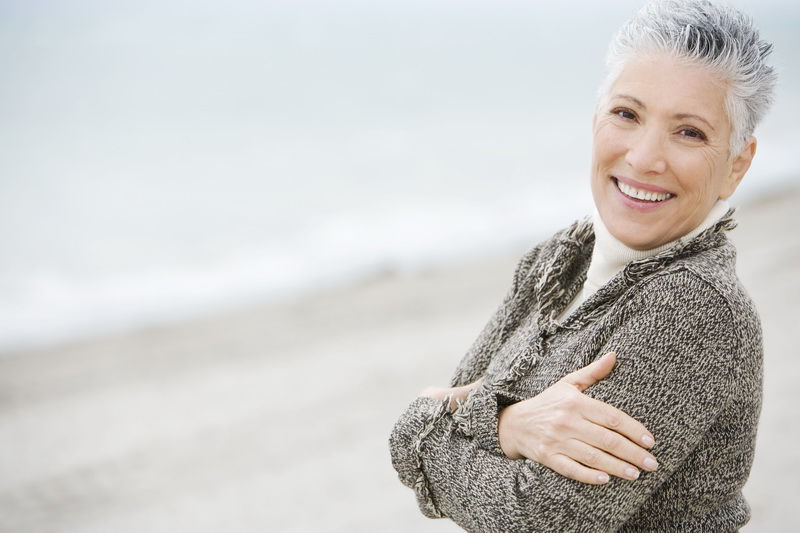 The Oedema Clinic Australia has entered into a partnership with the Northern Cancer Institute, a group of cancer treatment units that provide chemotherapy and holistic care to patients across Sydney.
The aim of the partnership is to provide cancer care therapy, in particular Early Intervention and Screening for Lymphoedema. Our new CANscreen program uses the latest technology to detect the presence of subclinical tissue fluid - that is before any signs and symptoms are observable. The partnership enables all cancer patients access to the best therapy for all the potential side effects of their cancer treatment at a cost effective rate, call 1300 463 336 for details.
Oedema Clinics have developed the Early Intervention Program using breakthrough technology of Bioimpedence (BIS) to detect and overcome lymphoedema following cancer surgery or radiotherapy. BIS utilizes the characteristics of frequency dependent current flow to quantify changes in extracellular fluid in the patient's limb to identify and then guide the treatment of lymphoedema early, before it presents as painful, unmanageable swelling. The device provides a rapid, non-invasive and cost effective measurement designed to monitor the fluid content in the limbs of people who suffer from, or are at risk of, lymphedema. The instrument also enables long-term patient monitoring and provides reports to support clinical and research practices.
The Early Intervention Program has its beginnings in the recommendation by the Australiasian Lymphology Association (ALA) which recommends that all breast cancer patients should have access to ongoing screening for lymphoedema. The incidence of the development of lymphoedema secondary to breast cancer is approximately 20 - 30% and the early detection combined with preventative strategies and therapy may reduce not only the incidence of developing lymphoedema, but also "reduce the long term physical, functional and psychoilogical effects caused by a later diagnosis and delayed management of the condition". ALA Position Document - Monitoring for the Early Detection of Breast Cancer Related Lymphoedema. 2012
The incidence of developing lymphoedema is similar in almost every type of cancer where the treatment involves surgery and/ or radiation oncolgy as these treatments often result in some destruction of some lymphatic vessels or nodes, or both. The Oedema Clinics Early Intervention Program can accommodate patients who have undergone other types of cancer treatment, including gynaecological (cervical, uterine and ovarian), prostate, bladder and bowel cancer and melanoma.
The Program is designed to provide the benefits of monitoring and early detection of lymphoedema and address other complications arising from cancer treatment such as abnormal scarring, fibrosis, adhesions, cording and loss of function.